Let's change a generation
Hope for a better future starts today.
Enabling all children to achieve their potential
Transforming the lives of children and young people by developing their attitude, agency and aspiration.
We believe that some people need help to get to the start line in learning and in life.
We believe that people are able to make positive changes to their lives.
We believe in a holistic and individual approach that is backed by robust evidence of what works.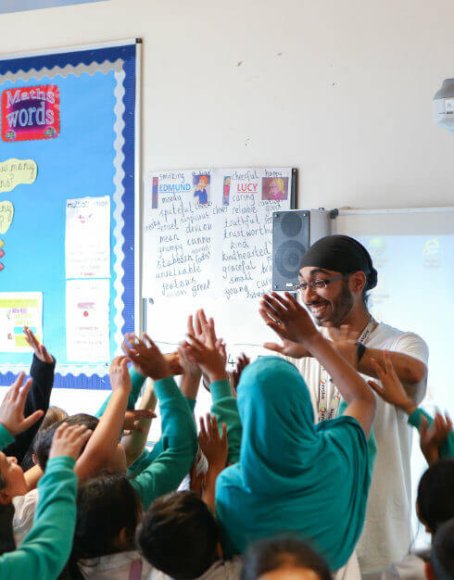 The Wellbeing Compass is an online assessment, identification and measurement system that tracks and reports key metrics.
It is just one of the many tools found in a Health Mentors toolbox and is available for all schools to use.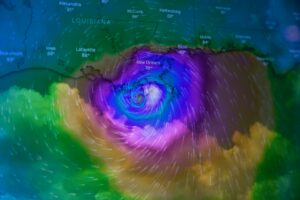 Mental health illnesses start young through trauma and life experiences and can last a lifetime. Yet so can positive traits, self-care and strengths. We spend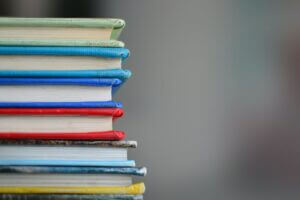 According to an article in The Conversation (Schools in England are facing bankruptcy – here's what the government could do to help (theconversation.com), it will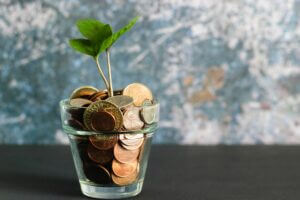 Across the various Evolve programmes there is a constant focus on impact. This year sees the implementation of an improved customer service and quality management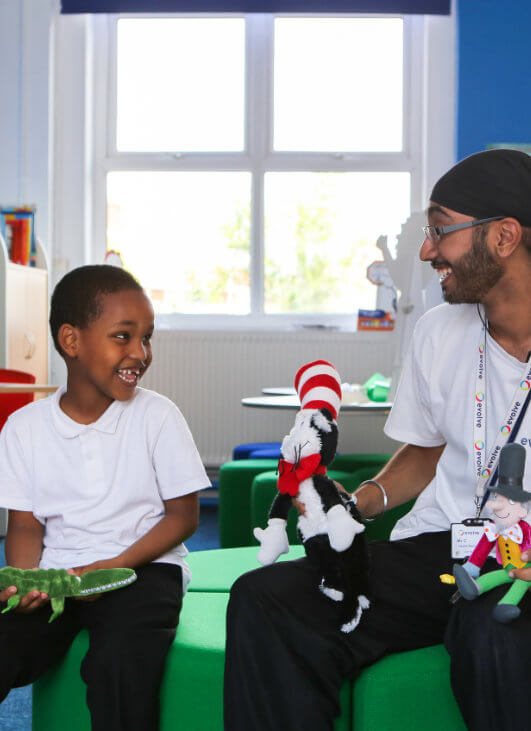 1. Strive for Excellence – Being the best that we can be
2. Embrace Collaboration – Working with others to achieve more
3. Always Evolve – Continuously seeking to learn, innovate and improve
4. Outcome Focussed – Driven by real and sustained impact
Underpinning these core values are three character traits that are at the heart of everything we do:
Being Passionate – having real belief in what we do
Being Resilient – keeping going when things are hard
Being Authentic – genuine in our desire to make positive change

What we do is important but the people we work with are more so. We take this responsibility very seriously.
""…I see no reason why there shouldn't be a Health Mentor in every school across the country…"

Dr Stephen Zwolinsky, Leeds Beckett University 
We believe that if children are physically, emotionally and cognitively healthy they are more likely to positively engage with learning and life. 
This solid foundation delivers short term educational benefits, such as improved attendance, learning behaviours, and attainment, and longer term outcomes such as reduced potential for criminality; increased economic performance; and improved quality of life.
We also believe that this fair, positive and nurturing start to life is a fundamental human right.
However, modern society is hampering healthy and happy development and education systems have not evolved to create environments where children and young people can thrive.
For many children, the world is a difficult place; voices are harsh and challenging; choices, possibilities and options are limited; and the future is simply black. Whilst public systems are aware of this darkness, many still operate in silos and remain too rigid, bureaucratic and self serving to offer any light.
Evolve provides a route out of this darkness through its team of talented, trained and trusted Health Mentors who help children and young people transform from despair to hope; excluded to included; helplessness to helpfulness; vulnerable to valuable; liability to asset; dependent to independent.
Flicking this switch means children who are driven by "fight or flight" instincts and unable to self regulate become calmer and more confident with a greater sense of agency and control over their lives.
This leads to improved engagement with their peers, friends and family; full and active engagement with learning and life; where possibilities are imagined and paths towards them are taken; better decision making with the financial and cognitive resources to live well; where life is something that they feel part of and are able to enjoy; and having both the ability and desire to help others give back.
Happy, healthy communities with the freedom to breathe